Wine Tasting Tours in Greece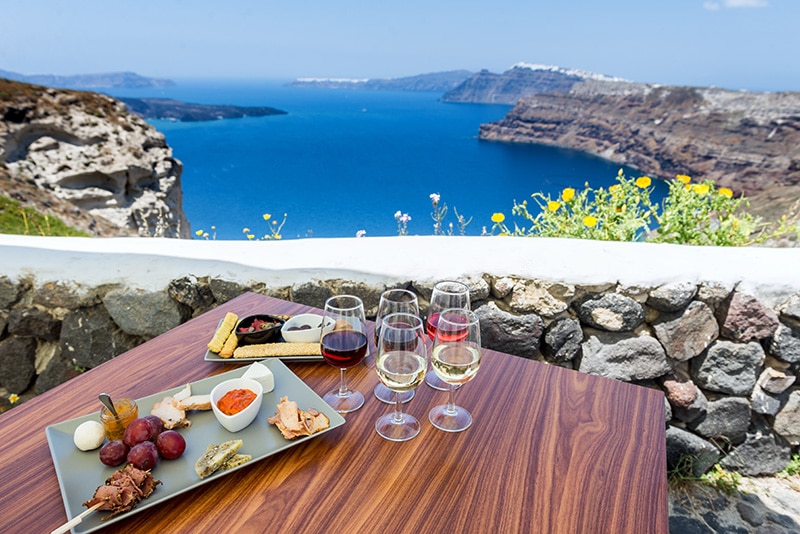 Wine Tours
Discover the wines of Greece through our private wine and tasting tours from the leading provider in the country.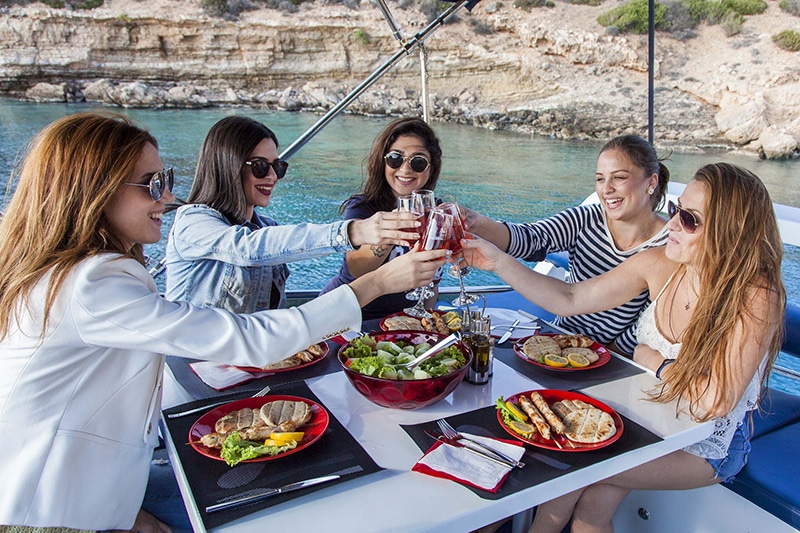 Wine Experiences
Learn about the wines of Greece through our exclusive and unique wine experiences.
Let us guide you through the Greek Land, the Vine and its People in one of the oldest wine producing countries of the world. Satisfy your senses through unique tours that will introduce you to premium food and wine tastings, the Greek wine producers philosophy, the history of the wineries together with cultural insights that will offer you a whole experience of visiting Greece.
Upcoming Tours & Destination
We organize trips for all the wine aficionados alike to various viticulture areas in Greece & abroad.  As soon as those wine tours become available they are uploaded on our "blog" section.
We invite you to subscribe in our newsletter to receive information when they become available.