It's Time to Start LEARNING ABOUT GREEK WINE
Get to know the Greek Wines through our unique "private" and "tailor made" wine tours…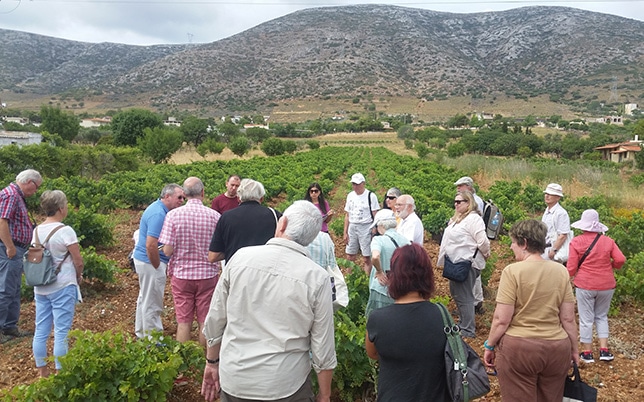 Athens Wine Tour
A great introduction to the wines of Athens through a visit to two awarded wineries in close proximity to the city; taste their refreshing wines and have lunch in a seaside tavern.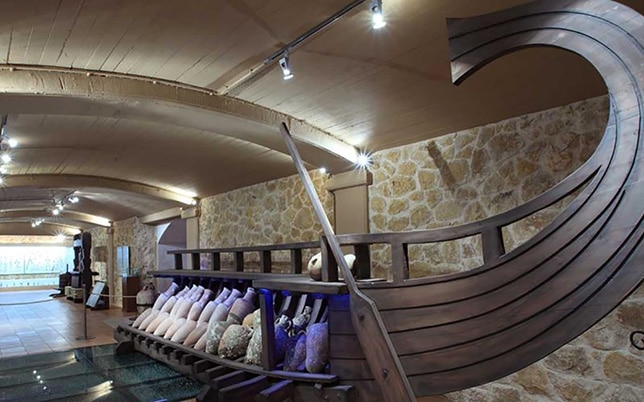 Athens Wine Lover's Tour
Visit a winery near Athens, learn about the history of Greek Wines in the Wine Museum, and taste awarded wines from two wine regions of Greece.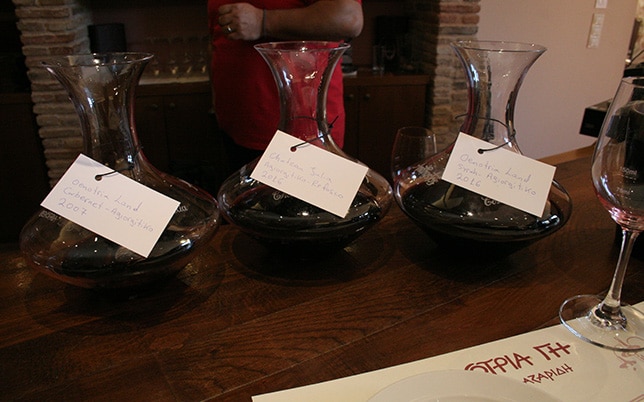 Athens Wine Connoisseur Tour Premium Experience
An ultimate in-depth wine adventure in Athens. A tour for the connoisseur and discerning wine lovers, centered around premium wines.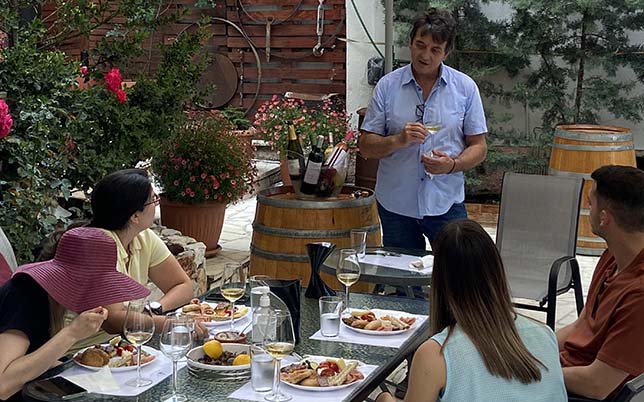 Athens Sunset Tour to a family Winery including Dinner
Learn about the history of Greek wines and the Greek hospitality during a relaxing afternoon in a traditional local winery.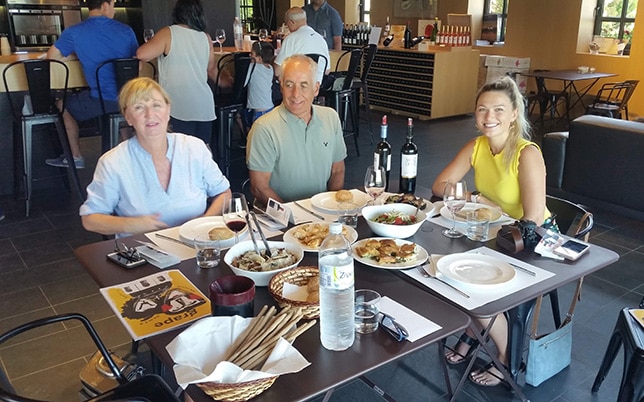 Nemea Winery & Vineyard Tour including lunch
Visit three wineries in the largest wine producing area of Greece, mainly from the red variety of Agiorgitiko, and experience the local cuisine and hospitality.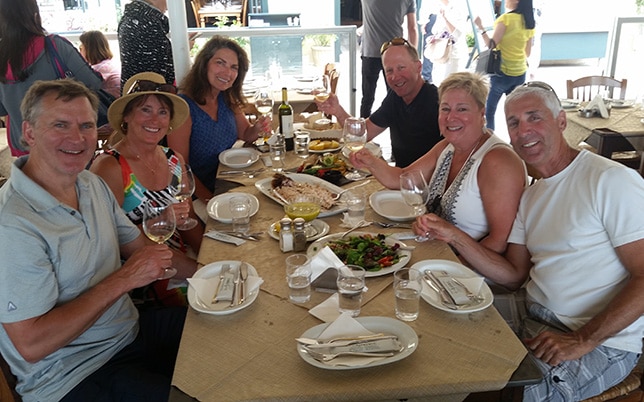 Nemea & Nafplion Wine Tasting and History Tour
Visit two wineries in the largest wine producing are of Greece, followed by a visit to the historical and beautiful city of Nafplion.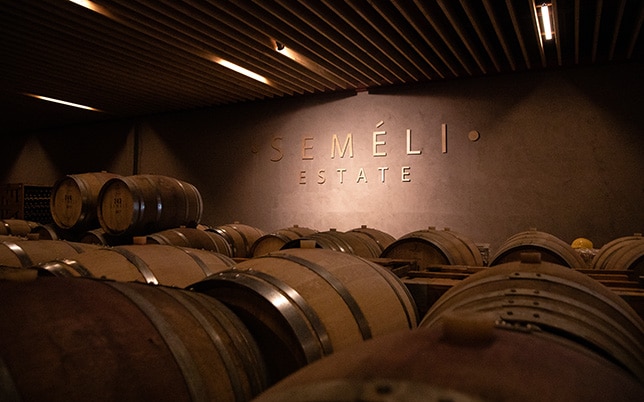 Semeli Estate Exclusive Experience including degustation lunch
Exclusive full day wine tours to Semeli Estate in Nemea, including premium wine tasting and 5‐course lunch.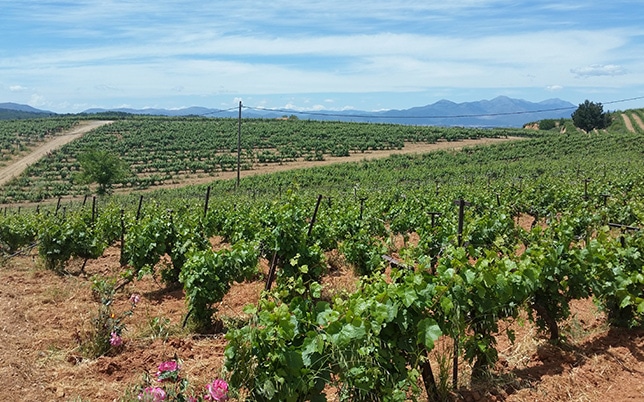 Mantinia Wine Tour and visit of the impressive cave of Kapsia including lunch
Discover a unique plateau at 750m of altitude producing high quality "appellation" wines with refreshing acidity.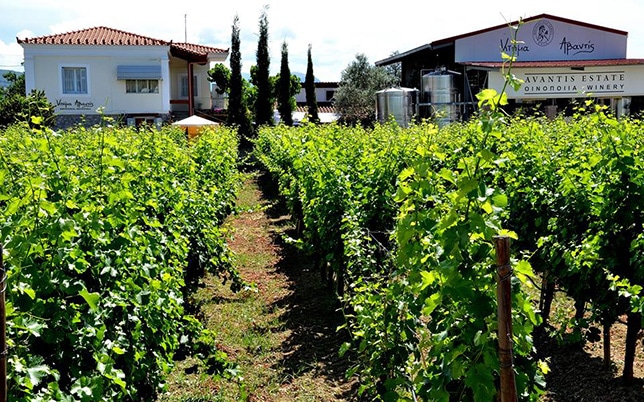 Evia Wine Tour with spa treatment
Enjoy unique wines just an hour away from Athens, and benefit from a facial and hands wine spa treatment alongside local traditional delicacies on this full-day tour.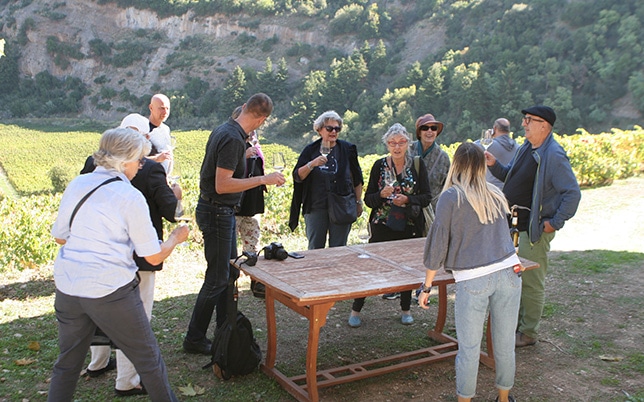 Aigialeia Wine Tour including lunch
Discover the wonders of nature, history, craftsmanship, religion and vinification in a full day tour to the Norther Part of Peloponnese.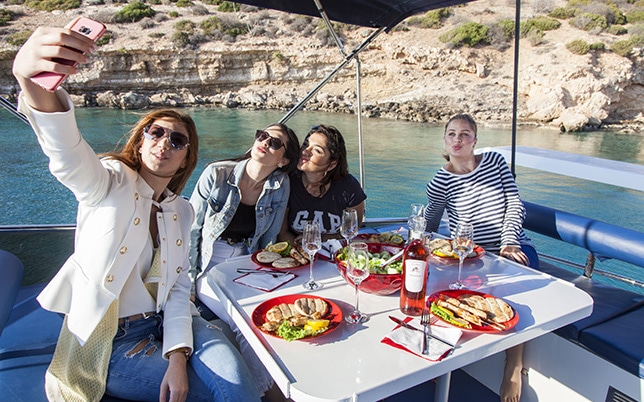 Create your own wine tour
Feel like exploring a bit further? We are always open to your ideas. Contact us to make your dream wine tours come true.
A unique "private" experience tailor made to your requirements. A get to know to the Greek Land, the Vine and the People!