To share our long history and our wineries' treasures with wine enthusiasts from all over the world!
At the same time, we are intrigued to introduce the world viticulture regions to the Greek wine lovers.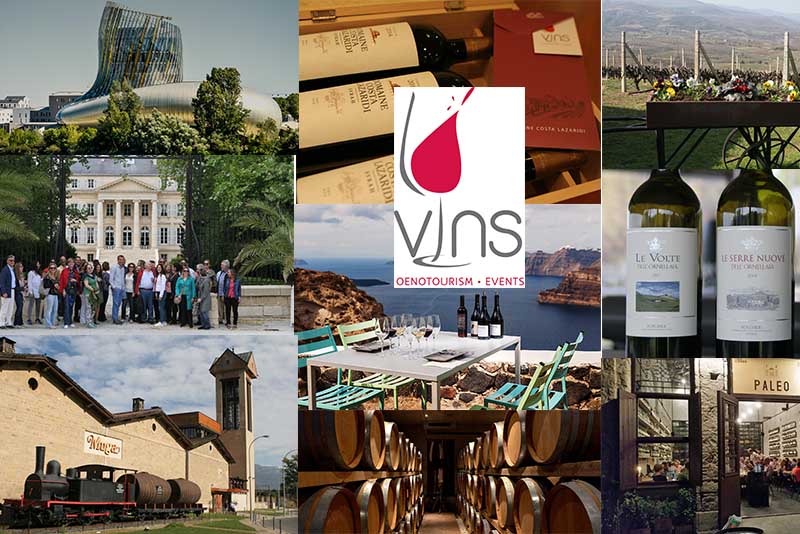 Extraordinary Experiences
Our goal is to turn your dreams into experiences, and your experiences into memories.
While studying, tasting and traveling, we developed a passion for wine. So, vins oenotourism events – our venture that combines over 20 years of expertise in the travel industry with our passion – came up naturally, just like wine…
…our passion for wine is reflected in our work!